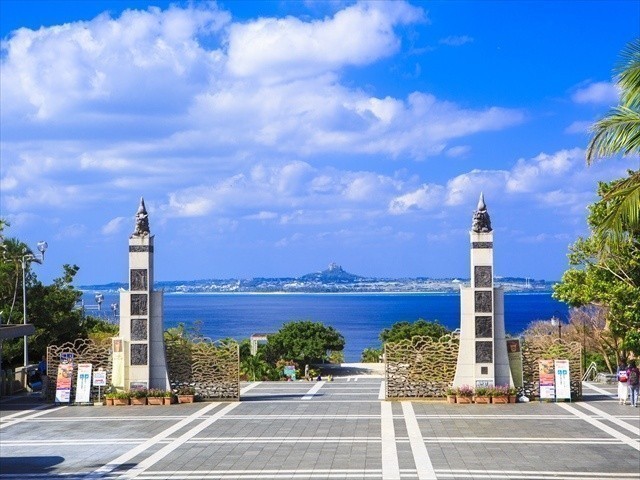 Photo courtesy of Ocean Expo Park
"Okinawa Churaumi Aquarium" the prefecture's leading tourist attraction can be found in the Ocean Expo Park. It is a must see on your travels to Okinawa, but did you know that there are other places to enjoy besides the aquarium?​ ​
In fact, it would be unfortunate to only see the aquarium, as the park is filled with other attractions to see.
So we would like to tell you about the Ocean Expo Park which can be enjoyed all year round. We will inform you of all that there is to see and do, including how to access the park etc. We want to fill you in on what makes the Ocean Expo Park so special.
Read more