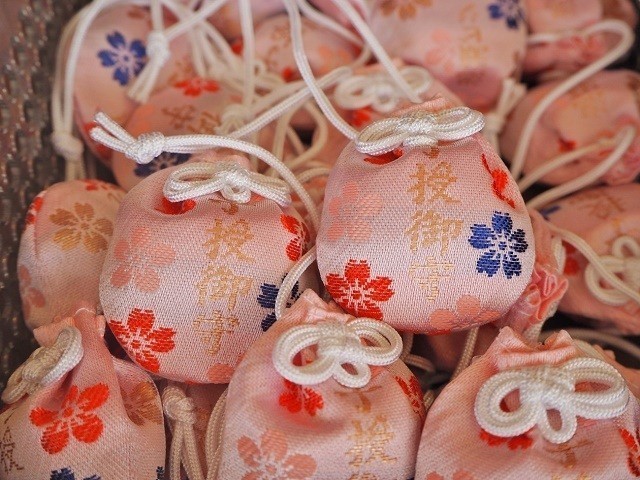 With its beautiful azure sea and its abundant nature, it goes without saying that Okinawa is a treasure trove for spiritual power-spots. Since you are going to Okinawa anyway, there is simply no reason you should not power-up during your travels!
On this occasion we have carefully selected shrines known for blessing people with marriages, children and safe births. We will also introduce many cute and adorable protective charms recommended for the remembrance of girls-only trips and solo travels!
Loved by the locals and visited nonstop by those from outside of the prefecture, why not pray for an increase of luck in shrines that are filled with rich and interesting history?