Sights of Yomitan/Chatan/KozaSights of Nago/Onnason
Main island of Okinawa(central)Article content is from here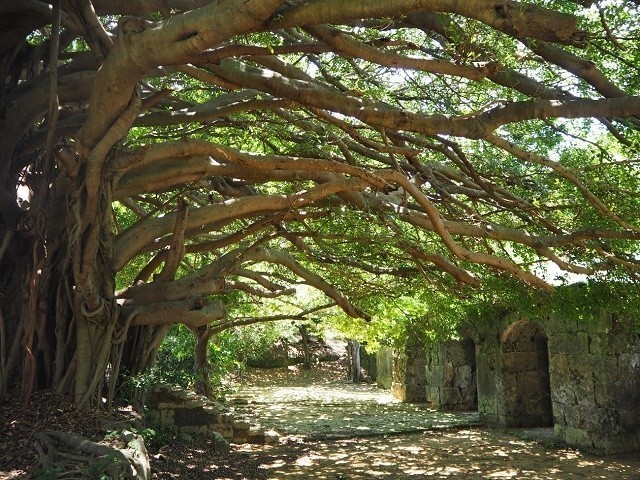 After the wet and moist rainy season comes the long-awaited Summer.
The secret to overcoming the heat of summer is not eating a delicious cup of Japanese Kakigori, nor a scrumptious bowl of Hiyashi Chuka chilled noodles. No, the best way to relieve the heat is to hear a tale that will send a chill down your spine and into your bones — that's right, horror stories!
This occasion's plan is an ace up our sleeve to scare away the heat! We will introduce Okinawa's famous horror stories, spooky folklores and legends. Of course, it won't end there! We will also take you to the locations where those stories and legends took place!
The settings of this here story and that over there story… are actually right beside Okinawa's staple tourism spots!?!?
So, let's get out of our rooms chilled by air conditioners and embark on a Spooky Story-Spot tour that will *really* freeze us to the core!