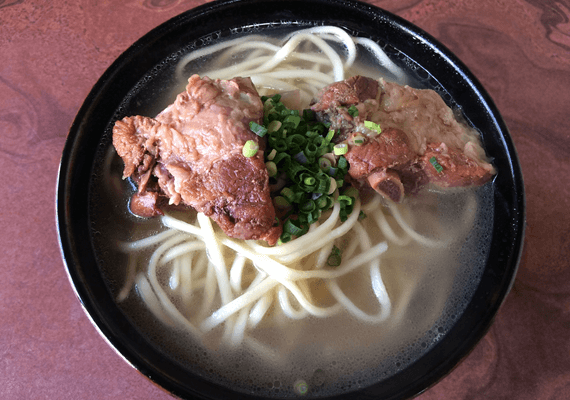 A characteristic of Miyako soba is the toppings are placed under the noodles rather than on top.
This time, we would like to introduce you to some carefully selected and delicious Miyako soba restaurants on Miyako island and on Okinawa's main island.
We will explain the difference between Miyako soba and Okinawa soba.
We have collected some useful information on Miyako soba.