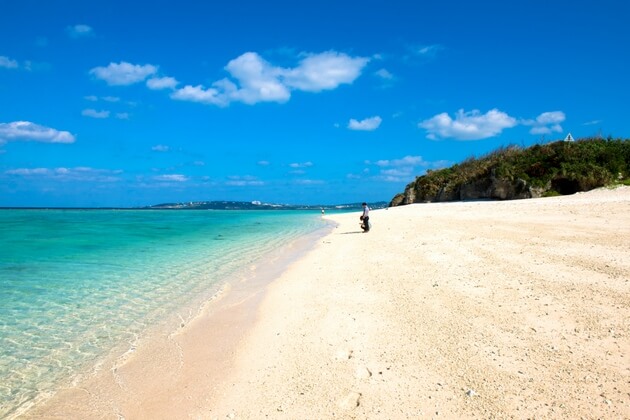 One of the appeals of Okinawa's main island is that you can travel between islands by car.
Prominent among these is Sesoko Island, for the clearness of the water and the whiteness of its beaches.
We are going to go over plenty of information about the marine sports, activities, and cafes you can enjoy in Sesoko Island, as well as how to get around and access these locations.
With such gorgeous scenery and clear water, you won't want to wait to visit!