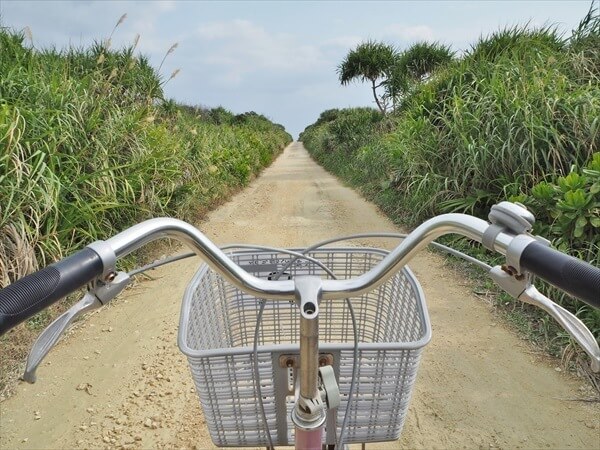 Kudaka Island is the sacred place inhabited by Amamikiyo, the god that created the islands of Ryukyu.
There is a ritual that has been performed continuously on this island since the Ryukyu Dynasty (15th century), which is still performed today.
The whole of the Kudaka Island is a sacred place, and has an atmosphere different from other islands, where time passes in a special way.
Take a relaxed trip by bicycle to search for the hidden mysteries of Kudaka Island, the island of gods!