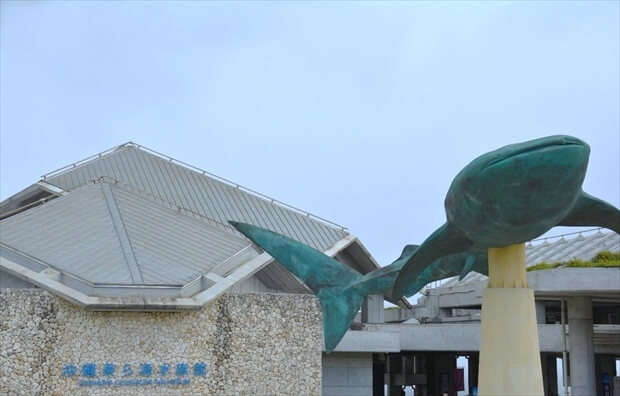 The "Okinawa Churaumi Aquarium" is a regular sightseeing spot for visitors to Okinawa.
As the mother of two children, I planned this trip because I wanted to show my children one of the largest-scale aquariums in the world!
This article includes my impressions, the amount of time required inside the aquarium, the exhibits that my children found particularly interesting, and a compilation of must-see attractions.
I'll also introduce resting and eating locations for those with small children, and talk about the degree of congestion in the facility.
Read more