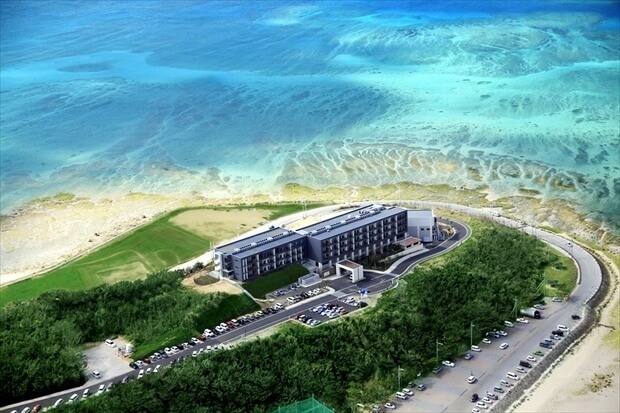 Ryukyu Onsen Senagajima Hotel has several selling points.
You can enjoy views of the ocean and airport
There is a natural hot spring which is rare in Okinawa
It is near Naha Airport and Kokusai-dori street
The hotel has not been open long and is sparkling clean
One wants to know whether all of these points live up to expectations. I went and actually stayed at the hotel and checked every nook and cranny to bring you the information.
I will bring you all the details, starting with the parts that lived up to expectations, before going on to the not-so-good parts!