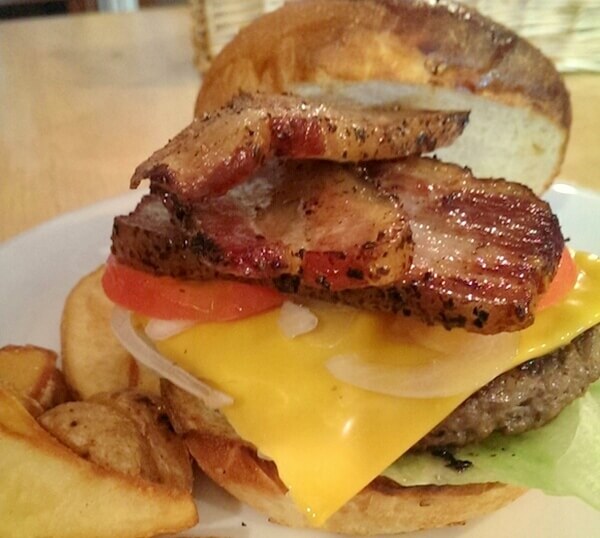 When we think of Okinawa, we think of endless summer seas, *1 Okinawan lion statues, and 2* bitter melons. But did you know that Okinawa is actually famous for hamburgers?
Because there are US military bases in Okinawa, the streets are bustling with Americans.
There are reflections of American culture wherever you go; even the majority of clothes and miscellaneous goods stores tend to be related to North America.
With that in mind, Okinawa has some delectable hamburger shops that Americans rave about. Let us introduce some hamburger shops that bustle with American!
*1 A lion talisman, for protection against evil. It is often seen in Okinawa, on rooftops, for example.
*2 A long green vegetable; its distinguishing characteristic is its bitter taste.
Read more