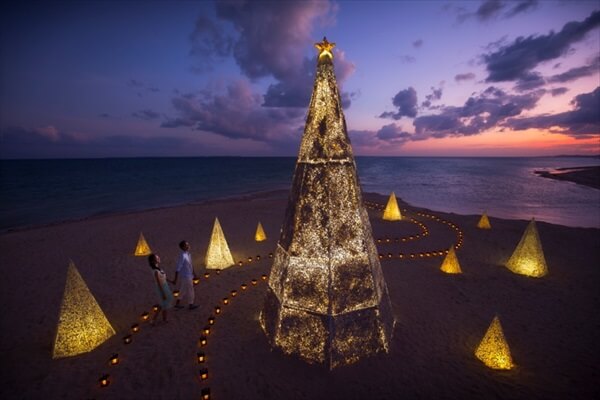 Winter is coming up. Like other part of Japan's region, Okinawa has four distinct seasons, including winter…
As a matter of fact, December is the one of the best times to go!
This page is dedicated to present our recommended winter spots, as well as the highlights and important events during December in Okinawa.
Furthermore, since you can swim during December in Okinawa, we have included information on diving and snorkeling, temperature and precipitation, and recommended attire for your reference.